SHARK TANK
---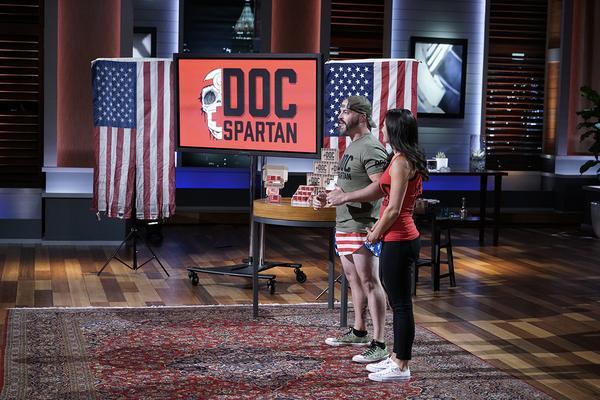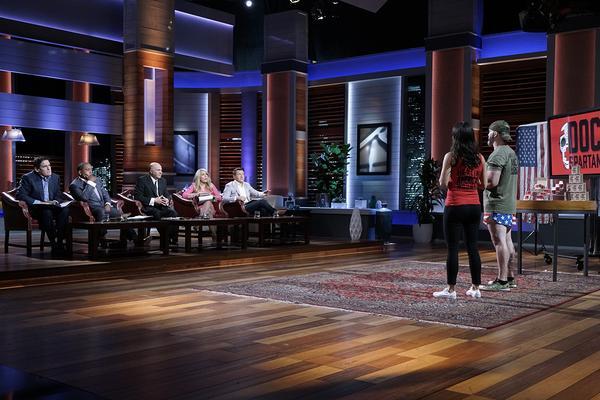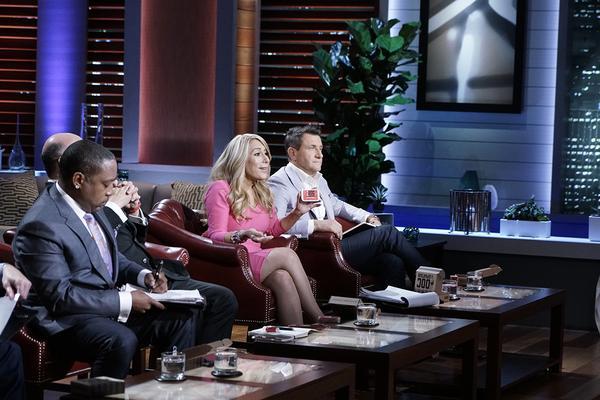 We Got A Deal!
Holy smokes the last few weeks have been a completely awesome blur. If you guys didn't see Shark Tank - we got a deal! The short shorts and Ric Flair WOOO was too much for Robert to deny. He picked us up and he and his team have been a tremendous asset to our company. 

We wanted to give you guys a quick update on everything that has happened since the show. 
We processed over 4000 orders in less than a week from the show. To put that in perspective for us - that's over twice as many orders we did in all of 2016. We simply didn't stop working until they got out the door. However, between us and the USPS some orders did get messed up. If this happened to you please email us and we will square them away. 
For everyone that has trusted us to make a purchase - THANK YOU. Due to increased demand we have already had to hire a part-time person. We've received a lot of great feedback from you guys - please keep that coming; your ideas are what make us better. 
Dale is heading to San Antonio to meet with representatives from AAFES (the company that runs Base/Post Exchanges on military installations) to see if we can get Doc Spartan on military bases! 
This weekend we will be having a booth at the Arnold Fitness Classic in Columbus Ohio! This is one of the largest fitness expos/events in the world. More importantly, we will be supporting our non-profit partner Team Some Assembly Required. This badass team of adaptive athletes (men and women missing limbs) will go head to head against able bodied teams in a CrossFit competition! Because of YOUR support we were able to sponsor this team and get them to Columbus to compete. So please make plans to stop by our booth, say hello and meet the team. 
SHARK TANK - "Episode 816" - A firefighter and his wife hope the Sharks make a smoking hot deal for their durable bags made from gear that protects on the front lines of firefighting; a vibrating mat that can calm a crying baby in seconds was born from the experiences of a pediatric nurse from Boston, Massachusetts; a former Army intelligence officer and his business partner from Portsmouth, Ohio, have made it their mission to heal America's wounds with an ointment made from essential oils; and a Peace Corps volunteer from Peninsula, Ohio, was inspired by his time in the Amazon rain forest to produce a natural fruit snack made with acai. Also, a follow-up with Lisa Bradley and Cameron Cruse from Murfreesboro, Tennessee, and their business, R. Riveter, which provides jobs to military spouses that Mark Cuban invested in during season seven, on "Shark Tank," airing FRIDAY, FEBRUARY 10 (9:00-10:01 p.m. EST), on the ABC Television Network. (ABC/Michael Desmond)
DALE KING, RENEE WALLACE (DOC SPARTAN)
DAYMOND JOHN, LORI GREINER, ROBERT HERJAVEC